We constitute a human group formed from its youth in our farm, with the rigorous Patagonian climate, proud of the products that we manage to produce, process and place within the reach of our consumers, wherever it is demanded.
The business strategy designed by Frutas Lanin Group, consists of modulating the different stages of the processes, from Production, Logistics, to Marketing, assigning a specific role to each of the companies that make up the Group, all of them with the capacity and specialization demanded by the different markets in the world, guaranteeing Traceability from our Farm to the consumer, both in the internal and external market, which allows us to successfully fulfill our mission.

Sustainable sowing

Mechanized harvest

Deposit and Packaging

Transport Traceability
About our Products
Its geographical location in the South American continent, with a cold and dry climate, gives the region unique conditions for the cultivation of Pears and Apples, characteristics that gives it a high level of excellence in world markets.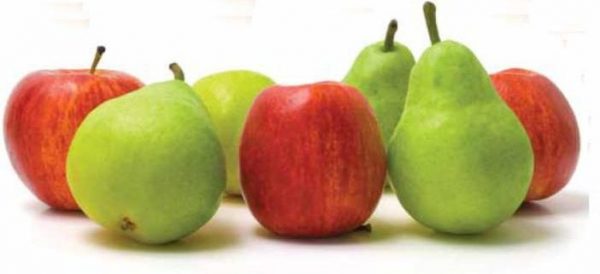 Location of our fields
Our fields are located in the Argentine Patagonia, in a valley filled by waters coming from the melting of the Andes Mountain Range.
This area, also called 'Valle Medio', is composed of seven towns that are in the valley, formed by the middle course of the Río Negro, they are: Pomona, Lamarque, Luis Beltrán, -located within a large island that makes up the river- Choele Choel, Darwin, Cnel. Belisle and Chimpay.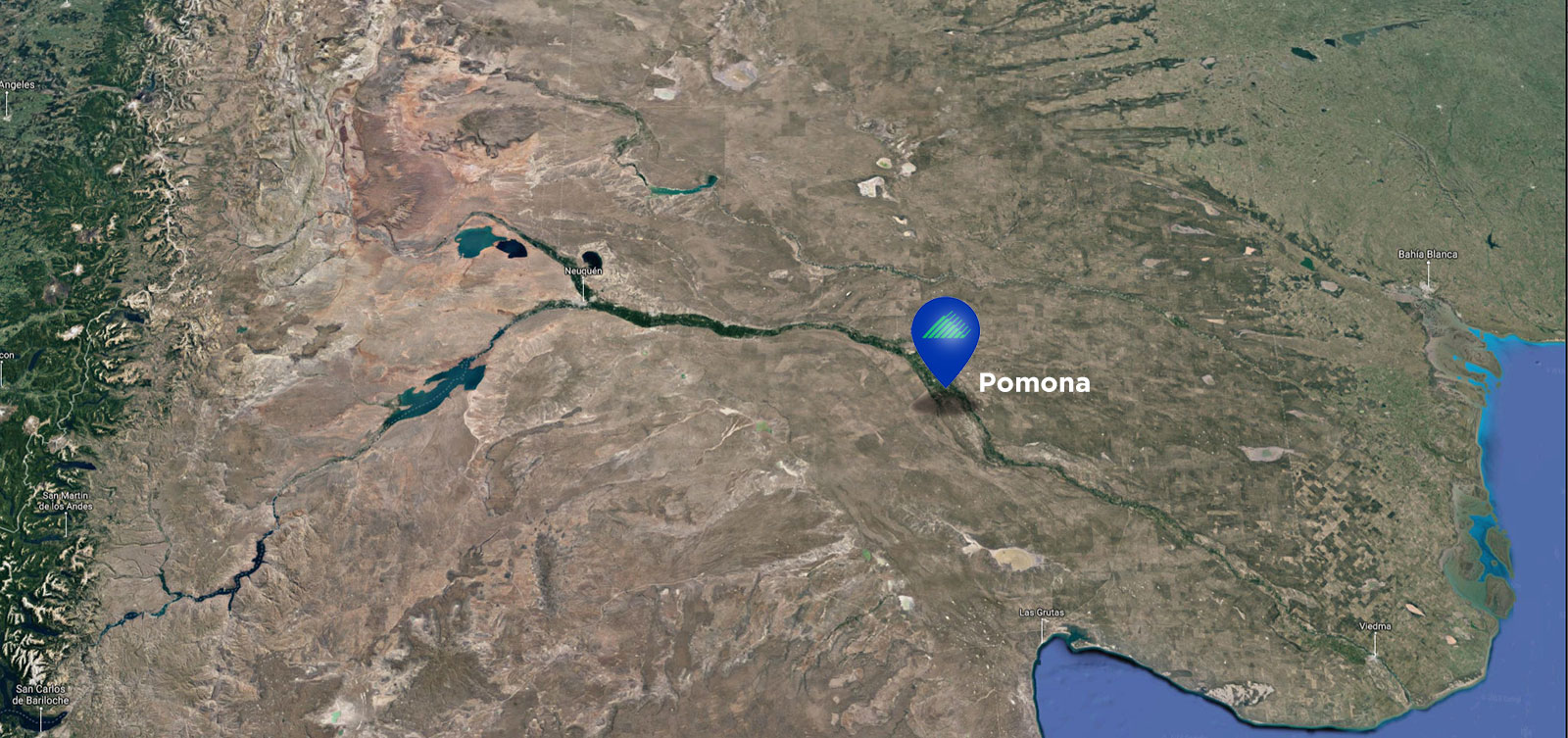 Company Timeline
1976
Our Beginnings
The founders, Jorge and Hebe, open a fruit stand in the Santa Cruz de la Sierra Market, initiating the export of Argentine fruit to the Bolivian market.
1981
Inauguration of Center of
Production and Packaging
After the first years in which we gradually increased the cultivated hectares, in 1981 we opened our Production and Packaging Center 'Establecimiento Surco', which to date processes more than 10000 tons / year.
2000
Opening of the Mexican market
The fees to pay for the entry of pears to that country are lowered to a minimum, thanks to the management of the founder and team
2002
Exportación por cuenta propia
Assuming the commitment and seriousness required, we begin to sell our products worldwide through our company Austrade.
2018
Opening new markets
In addition to marketing our products in the domestic and regional markets and consolidated customers abroad, we are dedicated to the opening of new markets.
Our mission
'We intend to be close to the consumer to anticipate, know and satisfy their requirements'
Presence at international fairs
We have been attending the most important world events for years.
-See you at the next one?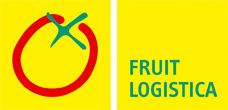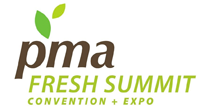 Contacto/Contact/Contato
Oficinas / Offices / Escritório
Austrade SRL:
Contacto: Jorge Cecowski, Gustavo Diaz
La Pampa 1515 Of. "B" – (8332) General Roca - Rio Negro
+54 2984 436880
Vidt 1857 1°B – Ciudad Autónoma de Buenos Aires - Argentina
Contacto: Martin Cecowski Palacio, Hebe Palacio
+54 11 48218766
Surcosur SRL. Ruta 250 km 264 – Pomona – Rio Negro
Contacto: Marcelo Gonzalez, Egle Bronzetti
+54 2946 494614
Escríbanos / Write Us / Escreva para nós
Por favor complete todos los campos / Please complete all fields / Por favor, preencha os campos do formulário