Frutas Lanin's Certifications
In its search to offer quality in its products, Frutas Lanin currently has the following certifications:

It covers the whole process of the certified product and subsequent agricultural activities, until the product is removed from the farm.
GGN 4049929043046

Good Agricultural Practices apply not only to the products, but also to the people involved in the production.
Our processes that guarantee quality
Each of the processes that allow us to meet the high quality standards that our products reach.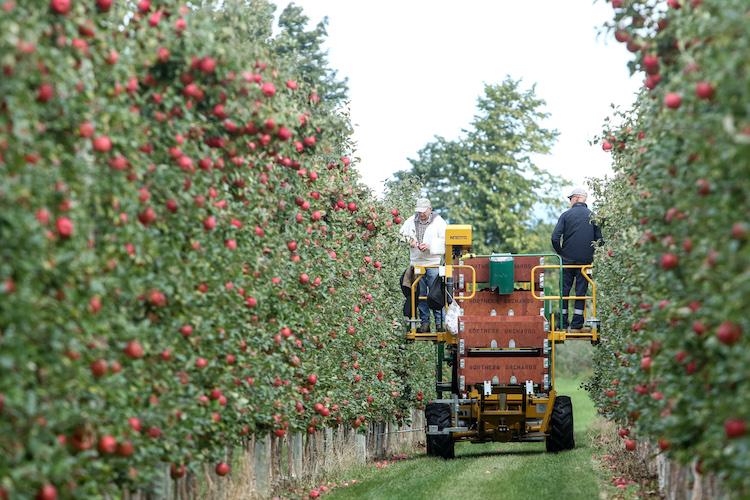 1. Harvest
It is the most important step of the whole global process, and requires a greater effort than in the rest of the stages.
Both in terms of Quality and Health, we comply with the international standards imposed by the most important protocols, since we understand this process as the key to its future commercialization.
2. Packaging
We are oriented to a correct selection of the product and a suitable packaging to favor that the fruit arrives with its conditions undisturbed at the table of the consumers. The audit of this process is crucial to achieve an optimal final product that complies with current sanitary regulations.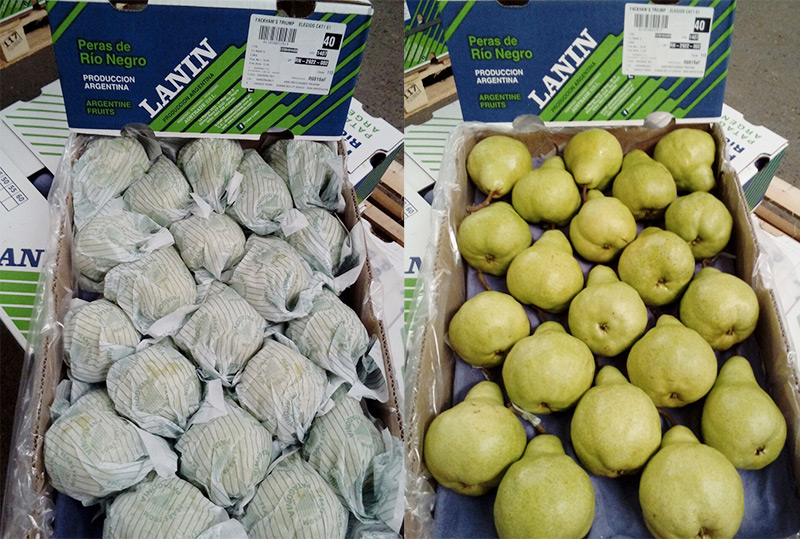 3. Conservation
It's the key so that the useful life of our merchandise is the right one, therefore this process is carried out meticulously.
4. Logistics
The cargo control is carried out in accordance with the sanitary parameters and the following of the merchandise is monitored exhaustively to prevent any anomaly in the transfer process.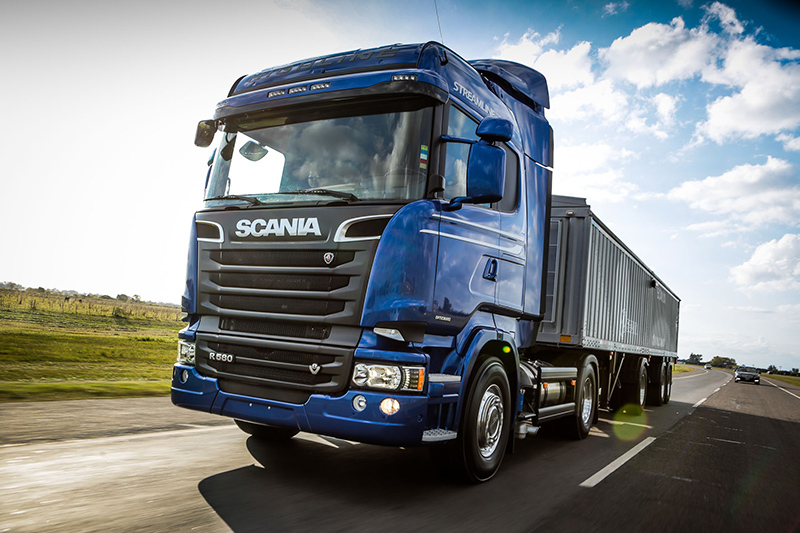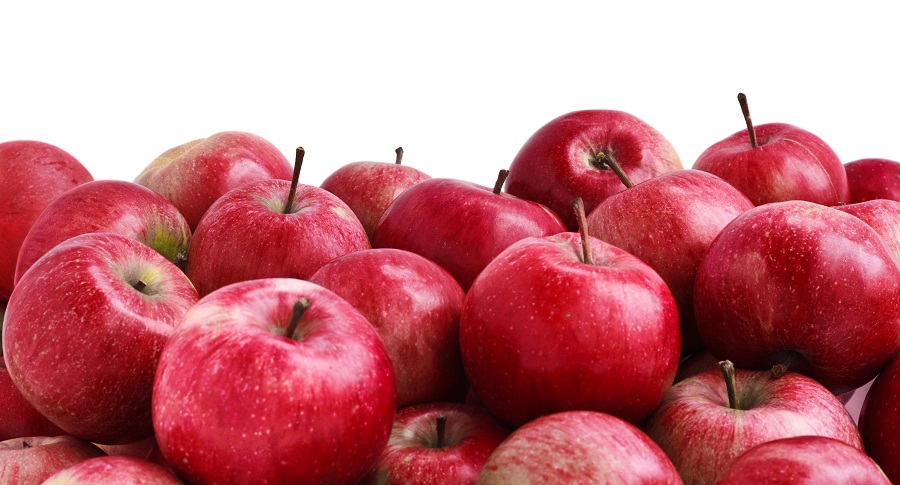 5. After Sales Service
Our final goal in the marketing chain is the satisfied customer. The need arises from the client and our objective is its satisfaction.
Final Product
The final result of the efforts aimed at quality, are reflected in the quality of our products.
Contacto/Contact/Contato
Oficinas / Offices / Escritório
Austrade SRL:
Contacto: Jorge Cecowski, Gustavo Diaz
La Pampa 1515 Of. "B" – (8332) General Roca - Rio Negro
+54 2984 436880
Vidt 1857 1°B – Ciudad Autónoma de Buenos Aires - Argentina
Contacto: Martin Cecowski Palacio, Hebe Palacio
+54 11 48218766
Surcosur SRL. Ruta 250 km 264 – Pomona – Rio Negro
Contacto: Marcelo Gonzalez, Egle Bronzetti
+54 2946 494614
Escríbanos / Write Us / Escreva para nós
Por favor complete todos los campos / Please complete all fields / Por favor, preencha os campos do formulário